Member Newsletter – Back to School 2021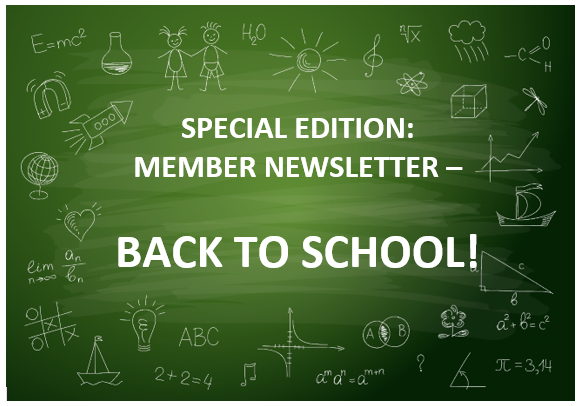 Welcome
Thank you for your continued support! Umpqua Health Alliance strives to keep our members up to date on what's happening in the community as well as within our company. If you have any questions or have suggestions for our next newsletter, please contact us! Call 541-229-4842 or email us at info@umpquahealth.com.
You can get this letter in another language, large print,
or another way that is best for you. Call 541-229-4842 (TTY 711)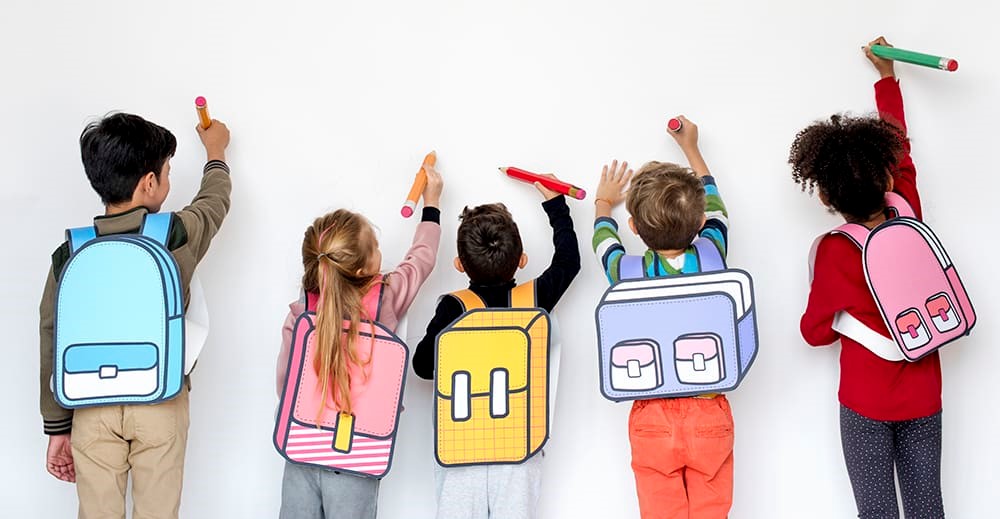 School Registration / Supplies List
Registration for the 2021-2022 school year has already started for some school districts! If you haven't registered your child for the school year, please follow these websites for your child's school district to find instructions. You can also find the supplies lists you need for your child

You can also find their school supplies lists at Walmart, Staples, and Fred Meyer.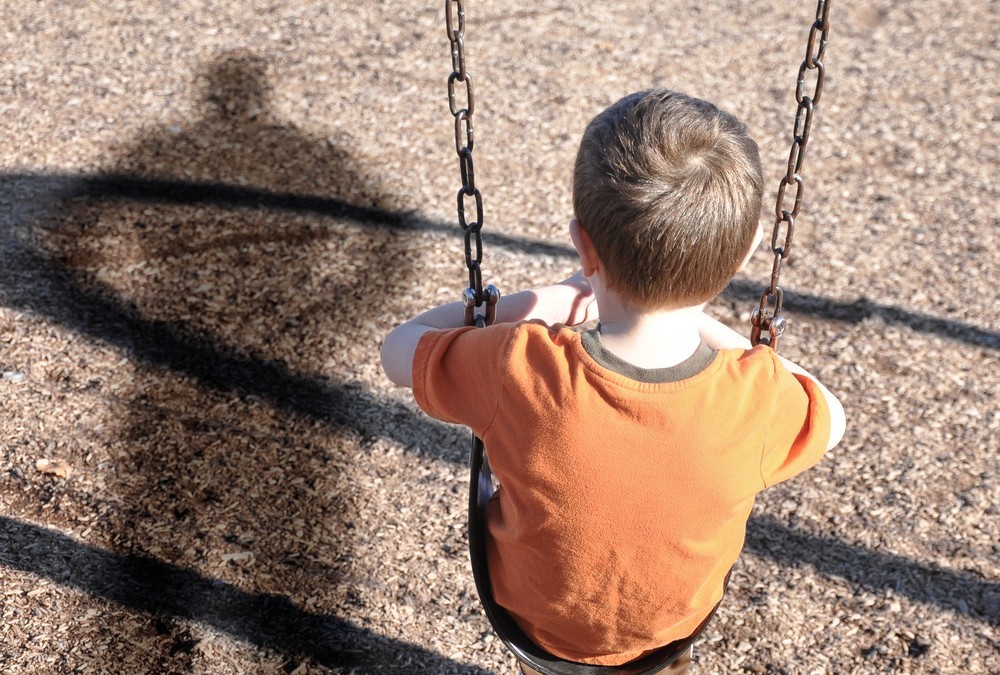 Stranger Danger
When waiting for the bus, or walking to or from school, there's always people around. Does your child know what to do if a stranger comes up to them

The word "stranger" isn't always the easiest thing for a child to understand. What adults see as a stranger may just be someone we don't know. To children, however, it could be someone that is just weird looking. It's important to teach our children to be aware of their surroundings and where they can go if they feel like they're in danger.
The National Center for Missing & Exploited Children (NCMEC) would like you to "Rethink 'Stranger Danger'"

Although many children who go missing are abducted by total strangers, most children are actually taken by someone they know. Avoiding strangers won't help if a family member, friend, or neighbor is the one taking them. Instead of teaching children to watch out for strangers, the NCMEC suggests teaching them to identify and respond to dangerous situations instead.

KidSmartz is a child safety program that provides education to help prevent abduction and gives your children the tools they need to practice safe behaviors.
They have scenarios that change the way we talk to those "strangers" so that the child is more assertive and less likely to interact with them. One example they provide (found here: https://www.missingkids.org/content/dam/kidsmartz/pdfs/KidSmartz_Safety_Scenarios.pdf) is:

Tell your child it's ok to be rude if someone is making them feel uncomfortable. Tell them "no" and leave the situation. Try to find a trusted adult to help you.
It also provides advise on how to practice what to do in these situations. In the scenario above, they ask that you have your child pretend that they are playing at a playground. You would go up to your child pretending to be a stranger and ask them if they could help you with something. Ask them what they should say

For more information and tips on how to help keep your child safe, please visit NCMEC's website at: https://www.missingkids.org/education/kidsmartz#strangerdanger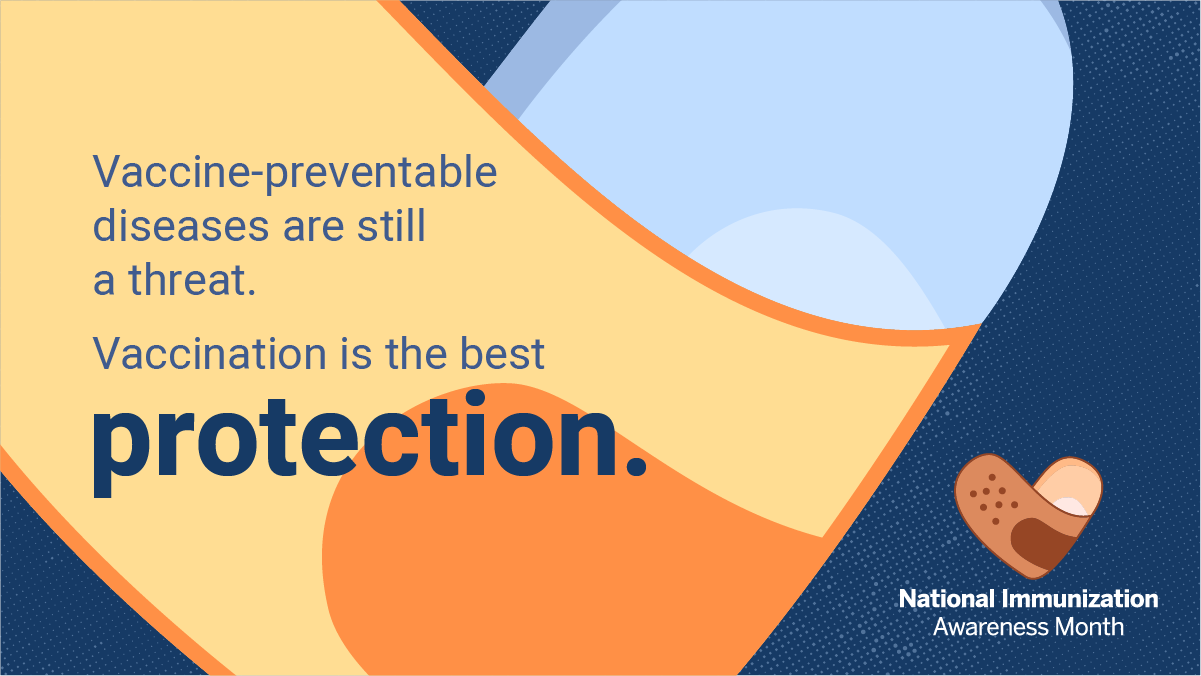 August is Immunization Month
What better time to recognize National Immunization Month than when school is about to start! All public schools require that your child be up to date on their vaccines (shots) before entering the next school year.

So, the question is… How do I know if my child is up to date?

The Centers for Disease Control and Prevention (CDC) has created a great interactive guide to help you and your family learn about the recommended vaccines for your children. It provides information on why you should vaccinate, and the shot schedule from birth to adulthood.
You can also find out if your child is up to date by reaching out to their primary care doctor (PCP).

If you don't know who your child's PCP is or they haven't been established with one, please reach out to Customer Care Monday – Friday, 8:00AM – 5:00PM.

By phone: 541-229-4842
Toll Free: 866-672-1551
TTY: 541-440-6304
For a list of our contracted PCP's, please visit our website at www.umpquahealth.com, click OHP Members drop down menu, and click "Find a Provider

We will be more than happy to help you change your child's PCP.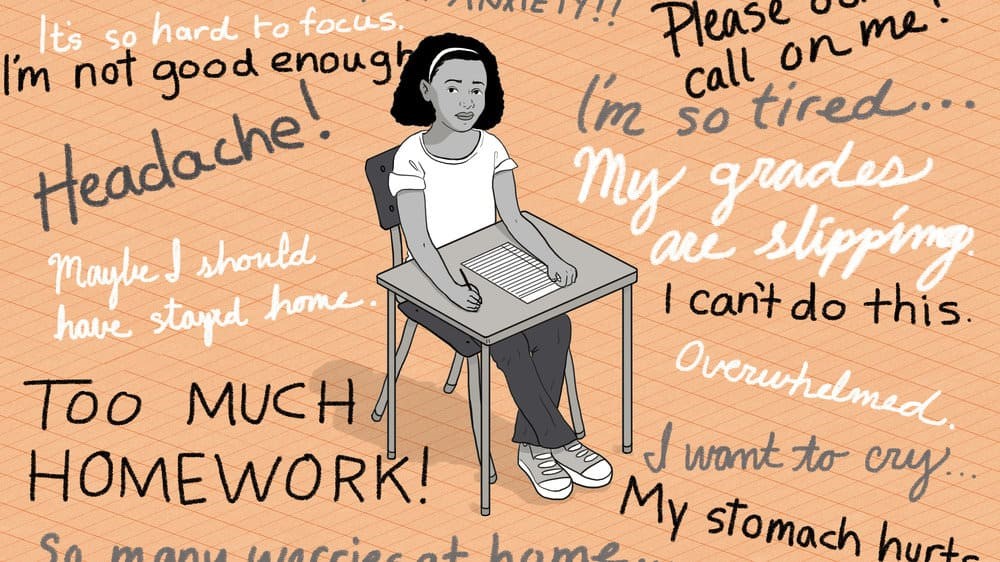 Going Back to School and Your Mental Health
The last 1 ½ years have been tough, especially for children. Going from seeing your friends every day, to seeing them through a computer screen, to maybe not seeing them at all. If you or your children are having a hard time coping with all these changes, you're not alone. There are many resources available to help.

YouthLine is a chat line for students. Fellow teens are available every day from 4:00pm to 10:00pm Pacific Time to talk (adults are available to speak with at all other times). This can be via phone call, text, chat, or email. This is a free, confidential crisis and help line. You can visit their website at: https://oregonyouthline.org/ 

To get in touch with the YouthLine, please choose one of these options:

The Trevor Project is a national 24-hour, toll free confidential suicide hotline for LGBTQ youth. This service offers the ability to call, text, or chat. You van visit their website at https://www.thetrevorproject.org/ 

To speak with one of their trained counselors:

Call: 866-488-7386
Text: Text "START" to 678678
Trevor Space is an online LGBTQ social networking site for youth under 25 years of age to speak with friends and allies: https://www.trevorspace.org/?utm_source=trevor_website&utm_medium=web&utm_campaign=homepage_tabs
The Trevor Support Center is a great place to find answers to frequently asked questions and find resources related to sexual orientation, gender identity, sexual health and more. To check out the support center, visit https://www.thetrevorproject.org/resources/trevor-support-center/

Parent Warmline for Oregon is a program full of families and youth that work together to promote mental, behavioral, and emotional wellness for other families and youth. They offer education, support, and advocacy. The Warmline is part of the Reach Out Oregon program. They provide discussion groups, LGBTQ resources, local resources for behavioral and mental health services, crisis services, legal services, and more.

For more information or to reach out to them, please contact them via:
Warmline: Tuesdays, Wednesdays, and Thursdays from 12:00pm-7:00pm call 833-732-2467 (1-833-REACH-OR)

SafeOregon is a program for students, parents, school staff, community members, and law enforcement in Oregon to report and respond to student safety threats. SafeOregon can be accessed privately with any device with internet capabilities to provide a safe place to report threats without worry of being retaliated against by their peers. Specially trained technicians are available to receive tips 24/7 (24 hours a day, 365 days a year). It is available for all public schools from Pre-Kindergarten, to 12th grade. The tips can be anything from thoughts of suicide, cyberbullying, abuse, drugs or alcohol usage, etc.

To anonymously or confidentially report a tip for safety concerns at your school, please use one of the following options:
Kids' Corner
Along with Stranger Danger, having an ICE card in your child's backpack may come in handy if they get lost. What is an ICE card you ask? ICE stands for In Case of Emergency. A lot of people put ICE contacts in their cell phones in case emergency personnel need to notify family because you are unable to do so yourself.
Do you want to capture a special picture for your child's first day at school? Here are some fun and creative ways to document their first day and have a keepsake to look back on.

The chalkboard!

A popular way to document your child's first day is with a chalkboard and some colorful chalk. You can decorate it any way you like! Parents like to note things like their name, age, favorite color, what they want to be when they grow up, etc. Whatever is important to you and your children.
Chalkboards can be expensive or hard to find, but there are other ways to get a similar look without breaking the bank.
Giant picture frame

It sounds more complicated than it really is. You can get a foam poster board and cut a square out of the middle to create your frame. Then add all the decorations you want! Don't forget the letters. You can find letters at the Dollar Tree as well in the school supply section or craft section.

If your child is nervous about going back to school, they can make their own worry stones.
Worry stones have been used since the antient Greece times (roughly 12th century BC according to Wikipedia: https://en.wikipedia.org/wiki/Worry_stone) as a source for relaxation and anxiety relief.
This blogger found a way to get kids to be involved in making their own worry stones: https://www.coffeecupsandcrayons.com/banish-back-school-worries-worry-stones/
All you need is flour, salt, water, food coloring and glitter (both optional). It's basically the same thing as salt dough. These worry stones can be kept in pockets or their backpack. So, whenever they're worried or may miss home, they can rub their thumbs over this "stone" to help calm them down.
You can also use any smooth stones you find in the river or ocean. Any stone with a smooth flat surface on at least one side will work!