Keeping kids stress-free during COVID-19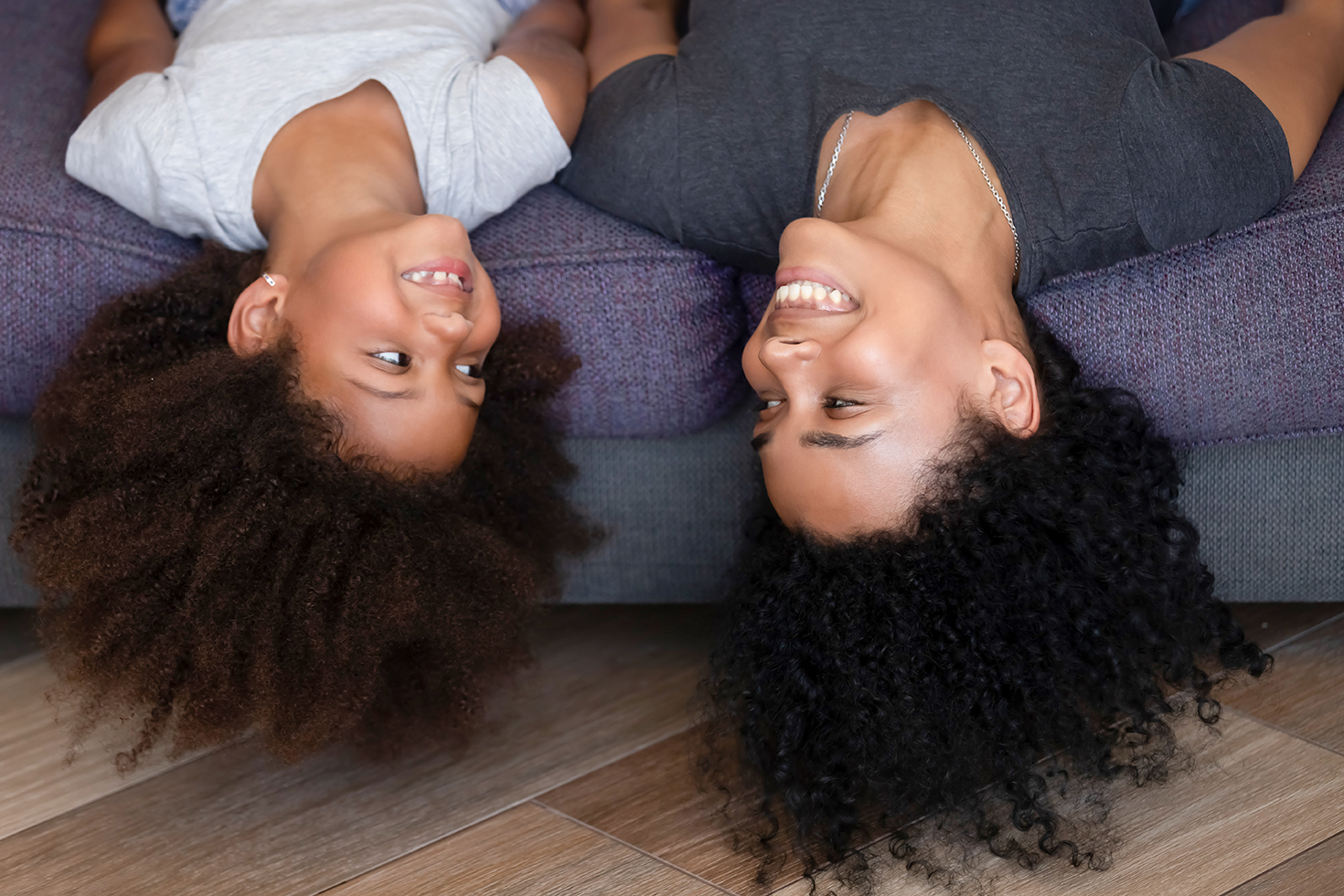 If you are experiencing stress and anxiety about the coronavirus pandemic, your children are most likely affected as well. Children react to stressful situations differently than adults do, and their reaction is often what they see from adults around them. So, when your children see you calmly and confidently adjusting to life under Governor Kate Brown's "Stay Home Save Lives" order and the quickly changing situation, they are more likely to feel supported and confident as well.
Children react differently depending on their age. Your toddler may become crankier and emotionally needy, while preschoolers may begin repeating behaviors they have grown out of, like toileting accidents or separation anxiety. Older children will experience a range of emotions as they process information, and preteens and teenagers may be overwhelmed by emotions and respond by acting out.
The key is open and honest communication. Below are some tips on how to help your child's mental and behavioral health while dealing with change during this COVID-19 pandemic:
Talk to your children about what is happening in a way they will understand. Explain to them why they are not able to go to the park with their friends or visit with their grandparents during this time. Be sure to stay calm and reassuring, so that your children know you are prepared to keep them safe.
Provide opportunities for your children to talk about what they are experiencing and how they feel about it. Encourage them to share concerns and ask questions.
Find proactive, age-appropriate actions that your kids can take during this time. This can mean including them in meal planning and cooking, or it can mean calling older family members to check in on them. This can help your child feel a sense of control and manage their feelings.
For more information from the CDC on helping your children cope, visit their informational page here.