New tool available to help you quit smoking or vaping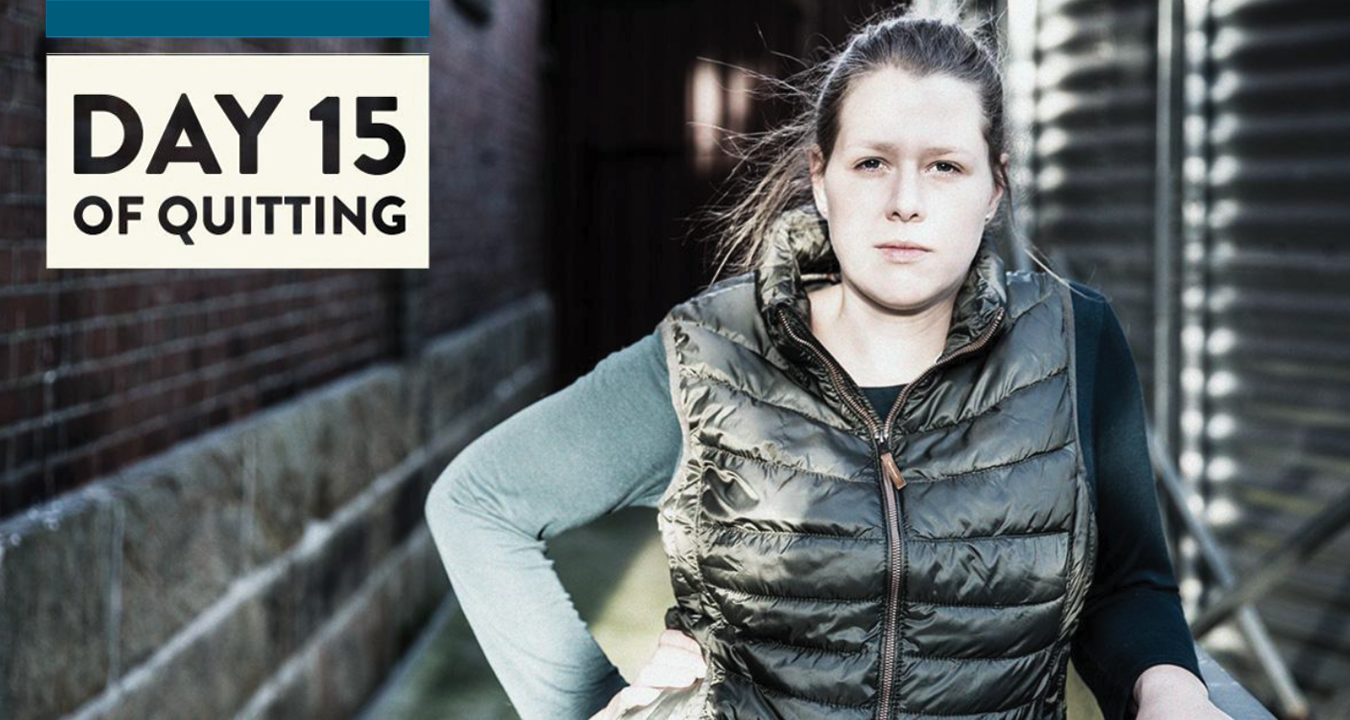 Your lungs, your heart, your bank account, and your family all want you to quit smoking or vaping. But giving up tobacco and nicotine can be very difficult. According to the Centers for Disease Control and Prevention (CDC), 68% of American smokers say they want to quit, but only about half have taken the first step and fewer than 1 in 10 succeed in giving up the habit for good.
If your goal is to work towards overall better health, quitting smoking or vaping is a great place to start. And Umpqua Health is here to encourage you.
The CDC reports stopping smoking is related to a:
Lowered risk for lung disease and cancer and many other types of cancer
Lowered risk for heart disease and stroke
Lessening of respiratory symptoms when you get sick
Lowered risk of infertility in women of childbearing age
The U.S. Department of Health and Human Services reports that smoking is the leading cause of preventable death, and people who stop smoking greatly lower their risk for disease and early death. The health benefits are greater for people who stop at earlier ages, but there are benefits at any age, so you are never too old to quit!
There's no doubt that quitting smoking has a positive influence on your health, but it can also provide a big boost for your budget. The average pack of cigarettes in Oregon costs $6.14, which adds up to more than $2,200 a year for the average pack-a-day smoker.
About a quarter of all Douglas County adults smoke, according to the Oregon Health Authority. But for many, it isn't enough to simply put down the pack. If you're looking to learn to live without tobacco, we're here to help!
The Oregon Tobacco Quit Line offers free counseling 24/7 and medication (patch and gum) to quit smoking, vaping or other tobacco products. Free for all adults and youth over age 13 living in Oregon.
Text "READY" to 200-400 or call 1-800-QUIT-NOW (1-800-784-8669) www.smokefreeoregon.com/quit