Member Newsletter – Winter 2020
Welcome!
Thank you for your continued support! Umpqua Health Alliance strives to keep our members up-to-date on what's happening in the community as well as within our company. If you have any questions or have suggestions for our next newsletter, please contact us! Call 541-229-4842 or email us at info@umpquahealth.com
Umpqua Health News
Coming soon! Umpqua Health Alliance will have an audio version of our Member Handbook available on our website. It will also be available to pick up in person, at Member Services, on a USB-Drive.

Location: 500 SE Cass St Suite 101, Roseburg, OR, 97470
Please give us a call at 541-229-4842 if you would like your handbook in audio format!
You may have been seeing more of UHA's staff out and about in our community. Why is that you ask? Well, Umpqua Health Alliance has made it a goal to become more united with the people of Douglas County. We are doing this by volunteering with local programs such as the FISH pantry and Dress A Child program. We are also connecting with the homeless population at the Samaritan Inn and Roseburg Rescue Mission. It is our hope that in doing so, we can learn more about the needs in our community.
Healthy Habits
It's getting to be that time of year again where the cold and flu rear their ugly heads. What are we to do?
There are ways to help prevent the spreading of germs. Germs can be spread through the air (by coughing), or by not washing your hands after wiping your nose or sneezing into them. You can help prevent the spread of germs by washing your hands often, avoid people who are sick, and avoid touching items that may have been touched by someone who is sick.
For proper handwashing habits, please click on the link to read about the Handwashing Campaign put on by the CDC (Centers for Disease Control and Prevention):  https://www.cdc.gov/handwashing/when-how-handwashing.html.
Be sure to get your flu shot! Flu shots are covered for all eligible UHA members. Anyone over the age 18 can receive these from any participating pharmacies. To find a participating pharmacy, please go to the Find a Provider section of our website at https://www.umpquahealth.com/ohp/. If you or someone in your family is under 18, please contact their primary care doctor to receive this shot.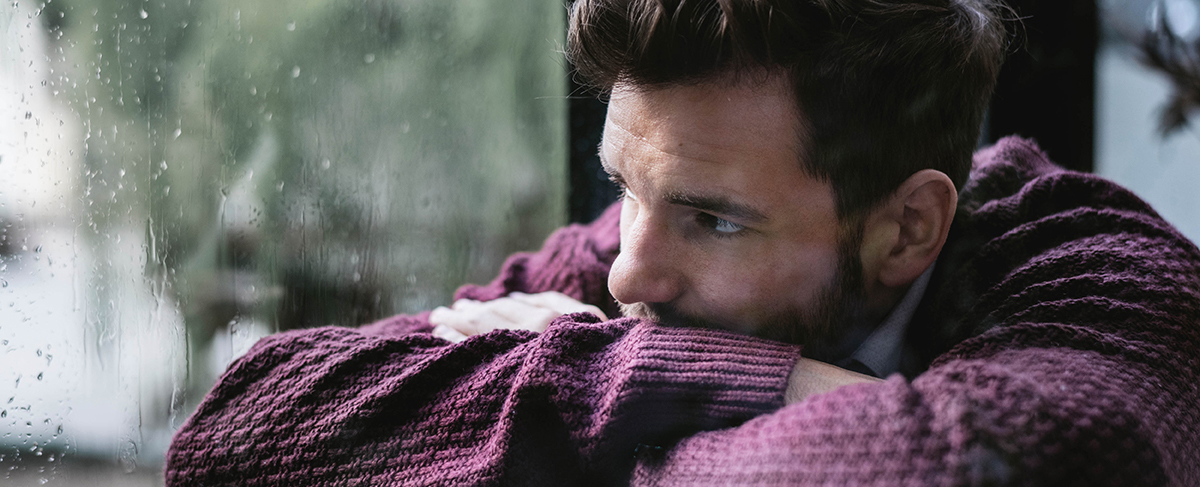 With winter, also comes winter blues. This is also known as Seasonal Depression, or Seasonal Affective Disorder (SAD).  Research shows that it is common during the winter months due to there being less sunlight (shorter days). This causes a vitamin deficiency. This can cause your brain to produce less serotonin which is the chemical linked to the regulation of your mood. When the brain doesn't produce enough serotonin, the results can be feelings of depression as well as tiredness and weight gain.
Another trigger can be due to the Holidays. These are called the Holiday Blues. This can be brought on by the stress of the unrealistic expectations of creating the perfect holiday feast. Or worrying about how to afford to buy gifts for all of your loved ones.
You can find more information about Holiday Blues and SAD by talking with your Primary Care Physician or by visiting: https://www.psychologytoday.com/us/blog/where-science-meets-the-steps/201511/is-it-the-holiday-blues-or-seasonal-depression
For a list of behavioral health providers in our network, please visit our website at https://www.umpquahealth.com/ohp/ click on the Find A Provider. Here you can search by broad specialty (Mental Health, Behavioral Health, etc.), by provider credential (LCSW, LPC, etc.), or by clinic name.
Service Spotlight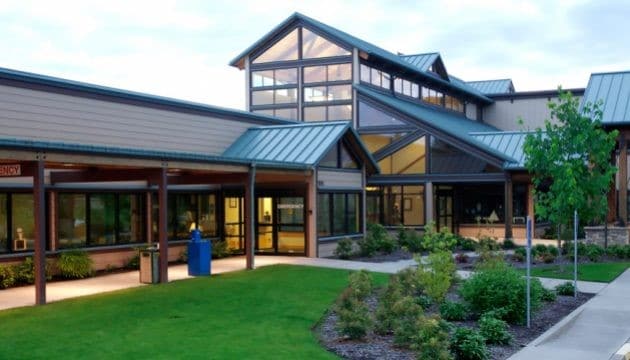 Umpqua Health Alliance is pleased to announce that we have newly contracted with Cottage Grove Community Medical Center! We understand the need to get care fast and for those living in northern Douglas County, it's not always possible to make it all the way to Roseburg. Soon, you will be able to establish primary care here with one of the providers available.
Address: 1515 Village Dr., Cottage Grove, OR  97424
Hours: Monday – Friday, 8:00a – 5:00p
Phone number: 541-767-5200
Website: https://www.peacehealth.org/phmg/cottage-grove/locations/cottage-grove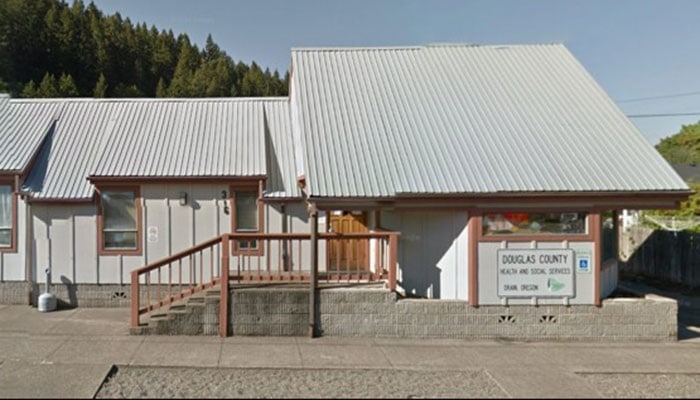 Aviva Health, formerly known as Umpqua Community Health Center, recently opened up a new location in Drain for all North County residents. They offer primary care for children and adults, shots, and wellness exams, along with other care services.
Kody Seeley, DO is the current provider at this location
Location and Hours:
Address: 316 West A Ave, Drain, OR 97435
Hours: Friday, 8:00a – 5:00p
Phone number: 541-804-1717
Website: http://aviva.health/
Community Resources and Events
Meals on Wheels of Roseburg

Monday-Friday 10:00a – 12:00p.
The Friendly Kitchen delivers hot, healthy lunches to members of the community ages 60 or older, people who are disabled, or someone who is recovering from an injury or illness that are unable to prepare themselves healthy meals.
If you live in the Roseburg area, and are in need of a meal, please follow the link to sign up for this service:
https://www.friendlykitchen.org/meals-on-wheels
Roseburg Dream Center – Warming Center

Warming Center operating season is Friday, Nov 15th – Tuesday, March 31
Doors open when the forecasted temperature from 3 separate sources show that it will be 30 degrees or lower, or 32 degrees with snow.
When doors are open, a prepared dinner starts at 7:00p.
Doors close after 10:45p.
Breakfast is served for those staying overnight at 6:00a.
Everyone leaves warming center at 7:00a.
Warming Center is located at:
813 SE Lane Ave
Roseburg, OR 97470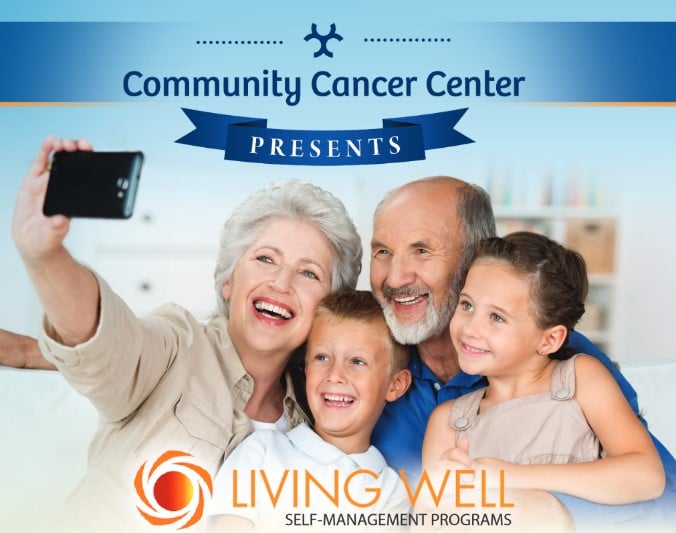 Community Cancer Centers Living Well Program

The Free Living Well Self-Management Program is a 6-week program to explore what happens with most chronic health problems. This can include heart disease, depression, diabetes, and other conditions that can cause stress, chronic pain, and fatigue.
Registration is required

Contact: Community Cancer Center
Phone: 541-673-2267 extension 5104
Website: https://cccroseburg.org/?nav=eventsNew&title=UPCOMING%20EVENTS&eventID=145
Roseburg Public Library Events

Preschool Story Time

Every Wednesday 11:15 a – 12:00 p

Toddler Story Time

Every Thursday 11:15 a – 12:00 p

Harry Potter Book Club

Diabetes Empowerment Education Program (DEEP)

UHA is offering the DEEP program for people with diabetes. This is open to everyone, not just UHA members.
Next 6-week class is starting 3/19/2020 through 4/9/2020.
To sign up or receive more information, please contact Cady Lyon at 541-464-4939 or calyon@umpquahealth.com
Did You Know?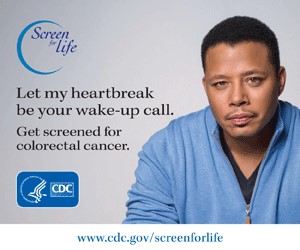 Umpqua Health Alliance covers Colorectal Screenings! You'll be eligible for screenings if any of the following applies to you:

If you are 50 years and older
If you are under 50 and have one or more risk factors for example family history of Colon Cancer, you are covered to receive these screenings as well – Please discuss with your doctor if you are a High-Risk adult
No colonoscopy in previous 9 years
No diagnosis of colorectal cancer, colectomy, colitis, or end‐stage renal disease
Has your teen gotten their HPV shot yet?

The Human Papillomavirus (or HPV) is a group of over 150 viruses. Some HPV infections do not go away and can cause cancer.
The shot is recommended for preteens and teens ages 9-14
Your teens can receive this shot from their primary care doctor. Call UHA Member Services at 541-229-4842 to find out who their doctor is.
For more information about the HPV and its shot, please visit: https://www.vaccines.gov/diseases/hpv
If you have any questions about your UHA benefits and coverage, please go to our website at https://www.umpquahealth.com/ohp/ to see our Member Handbook. Also, feel free to contact UHA Member Services at 541-229-4842, Monday through Friday 8:00a – 5:00p.