Provider Newsletter – September 2021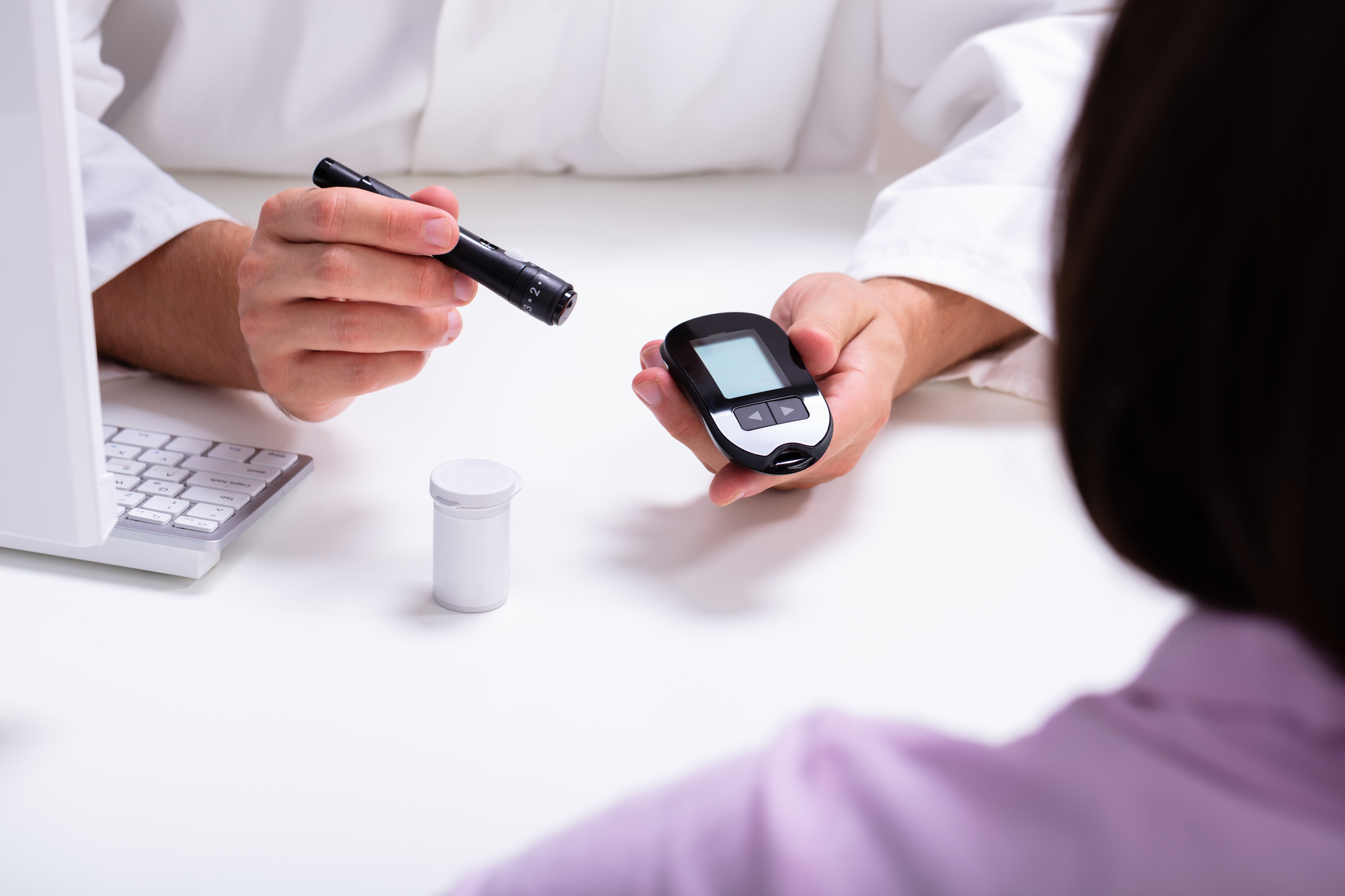 Practice Tactics
Updates to Prior Authorization Grid
All Continuous Glucose Monitors (CGM) will require a prior authorization, despite type 1 or type 2 diabetes diagnosis as of 10/01/2021. CGM's are not medically appropriate for patients with type 2 diabetes. This has been reflected in most current PA Grid on our website.
In addition, UHA has updated the PA Grid with clarity of services that will not require a prior authorization. These can be found in the appendices.
The Oregon Health Authority has approved updates to UHA's Grievance and Appeal System policies and procedures.
These can be found on our provider page and include:
• CE01 – Grievance Appeals and Hearings
• CE12 – Prior Authorizations
• CE21 – Adverse Benefit Determinations
UHA has become an official testing site for the American Medical Certification Association (AMCA).
APPROVED to offer the following national certification exams:
• Clinical Medical Assistant Certification
• Dental Support Technician Certification
• Medical Assistant Certification
• Mental Health Technician Certification
• Patient Care Technician Certification
For more information, email JSimmons@umpquahealth.com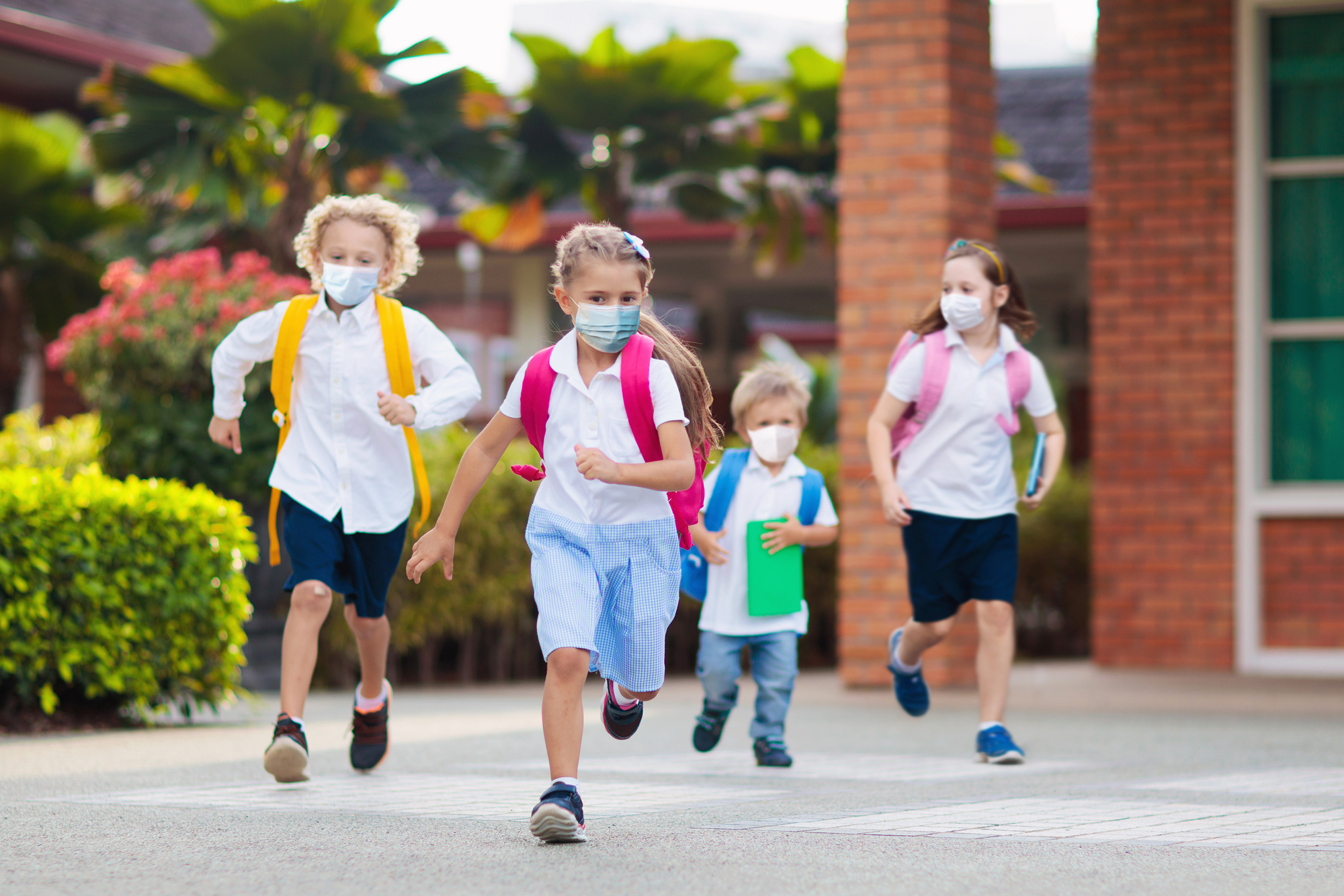 Clinical Corner
App-Based Parental Reports Shed Light on Symptom Burden and Duration in Children with COVID-19
James A. Feinstein, MD, MPH, reviewing Molteni E et al. Lancet Child Adolesc Health 2021 Aug 3
In a U.K. cohort study, most symptomatic COVID-19–positive school-aged children had 6 days of mild symptoms.
While most children who test positive for SARS-CoV-2 have brief illnesses, it's unclear how many have prolonged symptoms, and for what duration. In this prospective U.K. cohort study of COVID-19–positive school-aged children (range, 5–17 years), parents used a smartphone-based app to provide longitudinal data on symptom burden and illness duration. A total of 19 symptoms were measured. Results were grouped by children's age (5–11 years [younger] vs. 12–17 years [older]) and compared with a matched cohort of children who were negative for SARS-CoV-2 but symptomatic with other viral illnesses. Of 75,529 children with valid COVID-19 test results, 1734 who tested positive were included.
Overall, the most common symptoms were headache (62%) and fatigue (55%), with a median of 3 symptoms for a median duration of 6 days. Younger children had a shorter median duration of symptoms (5 days vs. 7 days). Regarding long-term symptoms in the entire cohort, only 4% had persistent symptoms at 28 days and 2% at 56 days. At 28 days, the most frequent symptoms were headache (84%), fatigue (78%), and anosmia (78%), with most prolonged cases occurring in older children (55 of 77). In general, symptom burden decreased from a median of 6 symptoms before 28 days to 2 symptoms after 28 days. Among the COVID-19–negative controls, 1% reported symptoms at 28 days, with symptom burden decreasing from 9 symptoms to 5 symptoms after 28 days.
COMMENT
These detailed, proxy-reported data reinforce that COVID-19–related symptoms are mild and short-lived in most school-aged children. Even among the few with persistent symptoms, burdens diminished substantially over the first month and — surprisingly — were lower than those reported in the COVID-negative control group that was symptomatic from other illnesses.
Journal Watch, August 25,2021
On the Lookout
For the latest information on COVID vaccination in Douglas County, visit Douglas Public Health Network: http://douglaspublichealthnetwork.org/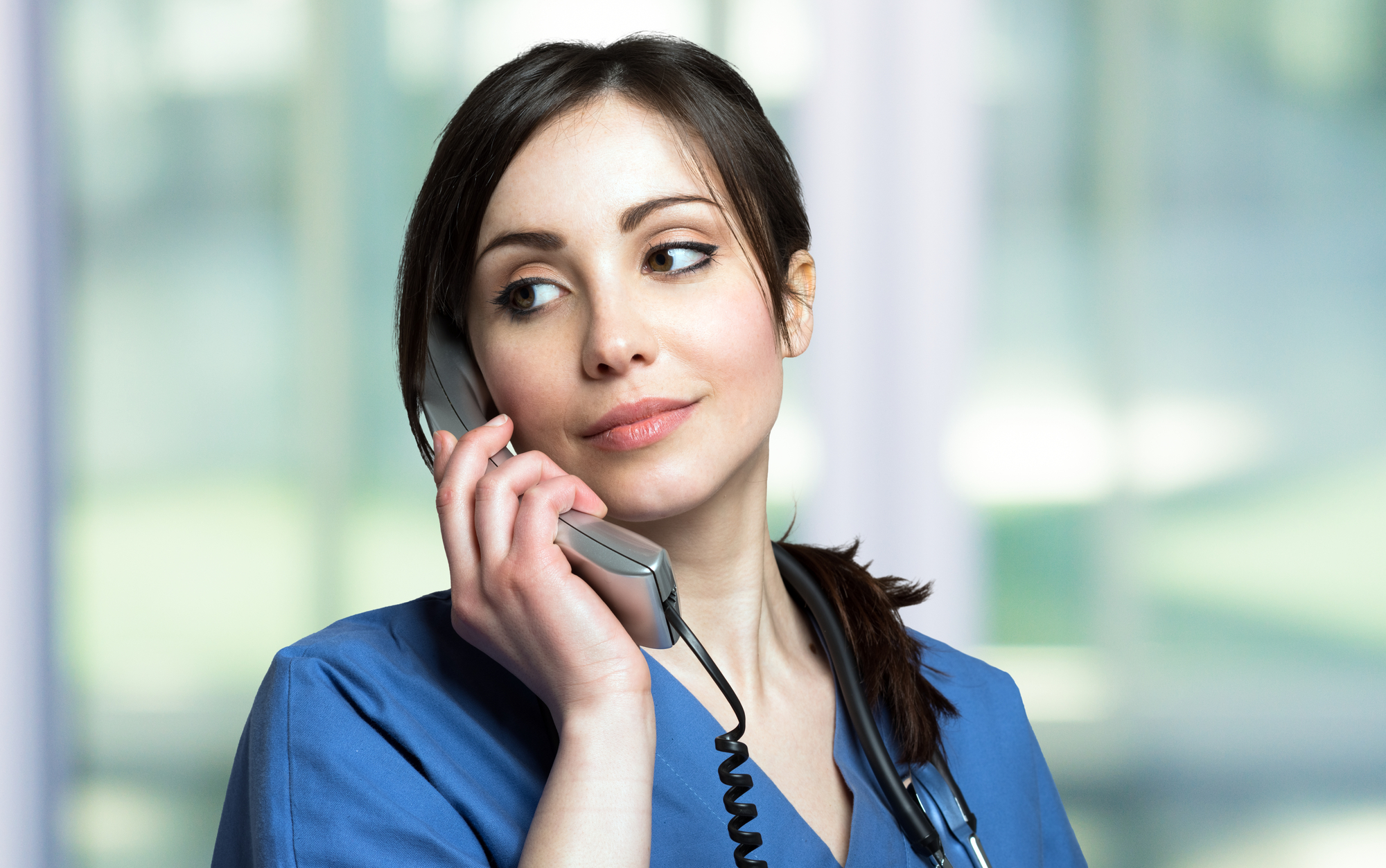 For Better Care and Health
Health Care Worker Support Line is reactivated to provide free, confidential support for Douglas County's front line health care workers
In light of the tragic surge in Covid-19 cases, hospitalizations and deaths, Adapt Integrated Health Care has reactivated the Health Care Worker Support Phone Line. Dr. Cora Hart, Director of Behavioral Health at Adapt Primary Care, and Lisa Hubbard, LCSW, Director of Staff Training and Development, are leading this initiative to provide additional support for front line health care workers in Douglas County who have continued to provide care to patients during the pandemic. The Support Line provides immediate, confidential emotional support for health care workers experiencing increased anxiety due to the pandemic.
The support line is available Monday through Friday, 12:00 pm to 5:00 pm by calling (541) 677-5800. The Health Care Worker Support Line webpage is accessible from the Adapt website www.adaptoregon.org or directly at https://adaptoregon.org/covid-19hcw/.
The attached flier is provided to help you share this resource with your staff. If you would like more information about the Support Line, please contact:
Cora Hart, PhD
Behavioral Health Program Director
Adapt Integrated Health Care – Primary Care
Office (541) 492-4550
Lisa Hubbard LCSW
Director of Training and Staff Development
Adapt Integrated Health Care – Administration
Office (541) 492-0171
Cell (541) 680-3884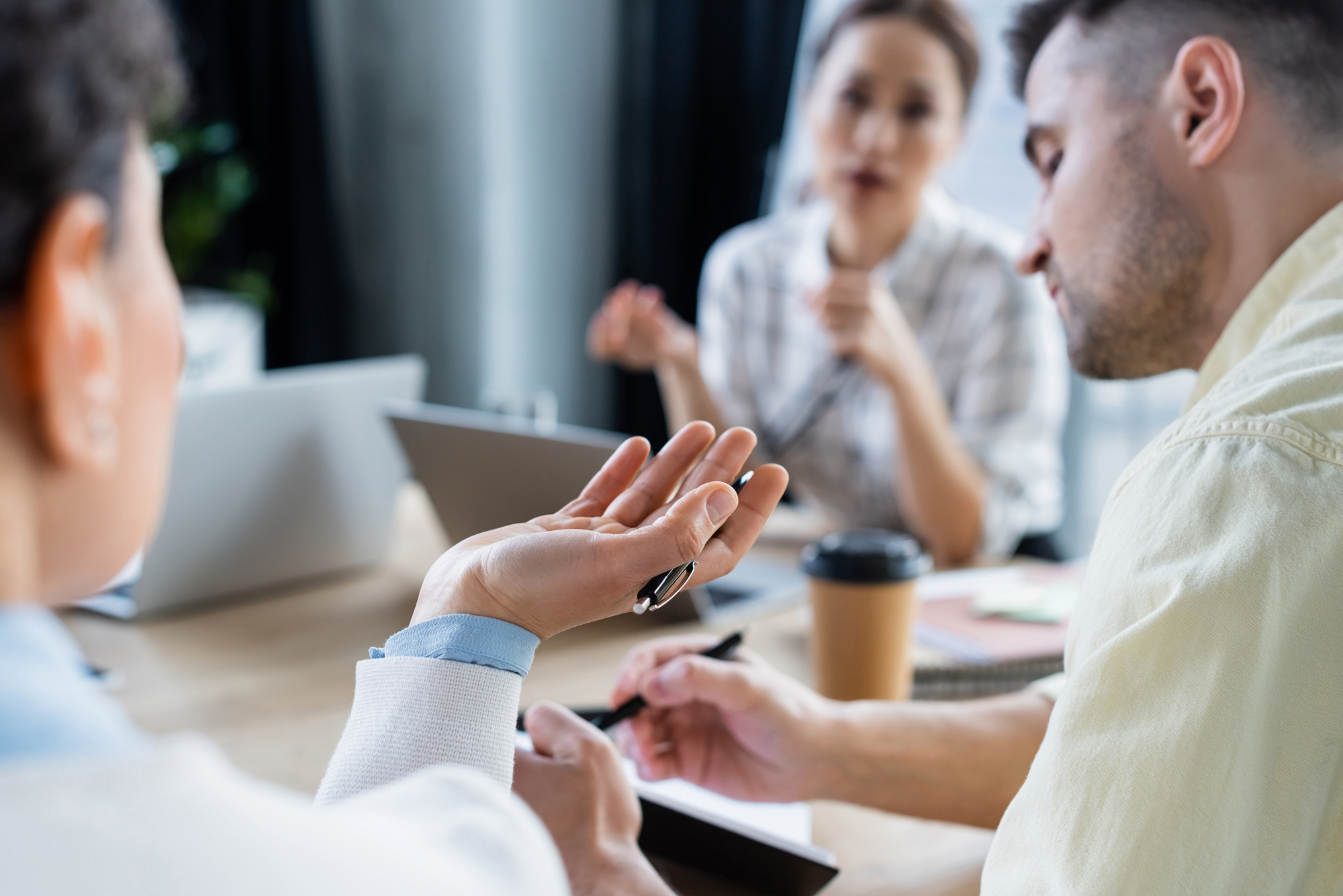 CME for Thee
Communication Skills to Help Resolve Vaccine Ambivalence & Increase Vaccination Rates | September 8, 2021 | 12:00 – 1:00pm PT | Registration is free!
Learners will virtually attend a high value, expanded 1-hour introduction on top evidence based communication skills you need to know now. Help vaccine ambivalent patients turn from being hesitant, untrusting and resistant, to among the fully vaccinated in your population.
Learning Objectives:
Learn the 6 best evidence based communication skills you can use with ambivalent people. Increase your own confidence to improve vaccination rates and positive health outcomes. Decrease your stress in delivering patient care to vaccine resistant or hesitant people.
This conference is presented in collaboration with the Alaska Primary Care Association, Idaho Primary Care Association, Oregon Primary Care Association, and the Washington Association for Community Health.
Diabetes metrics toolkit
Contact: Sarah.E.Wetherson@dhsoha.state.or.us
A new toolkit is available to help primary care and dental clinic settings apply quality improvement frameworks and tools for measurable change in diabetes, HBA1C poor control and oral health evaluation for adults with diabetes. This toolkit includes many real-life example improvement projects, templates and inspiration to conceptualize, design and implement your own quality improvement projects.