CHIP Funding Applications Available
Umpqua Health Alliance is dedicated to improving the health of our members. Every day, we strive to help the people we serve find their path to health.
But at UHA, we're dreamers. We don't want to just help our members: we aim to help our entire community become healthier. We have a passion for helping our friends, families and neighbors realize their health and wellness goals.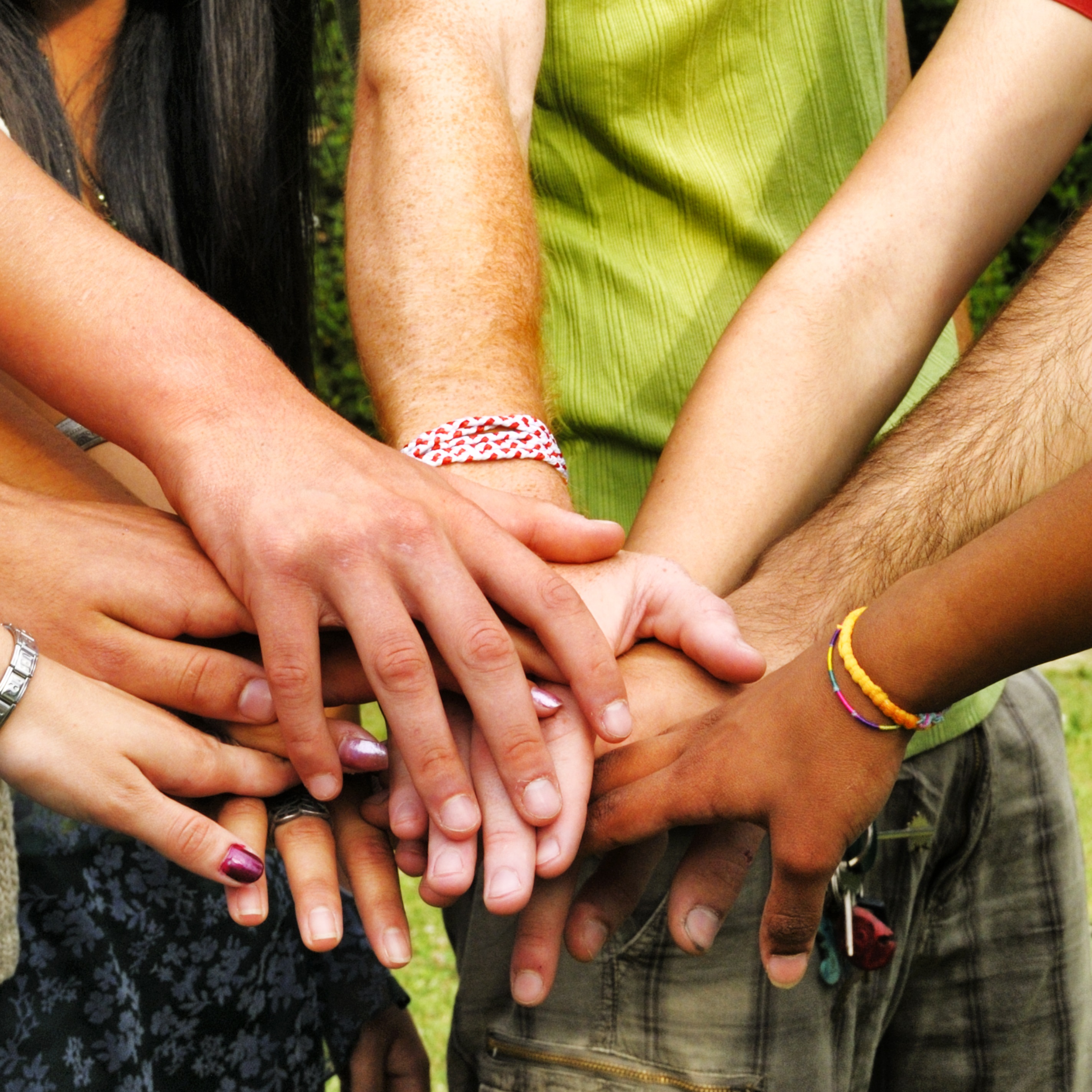 That's where the CHIP funding comes in. The grant stream is tied to our most recent Community Health Improvement Plan (CHIP) that recognized five key areas on which to focus community benefit efforts: access, addictions, mental health, parents & children and healthy lifestyles.
In the past few years, UHA has awarded more than $770,000 to community partners through the CHIP funding stream. Once 2019 funding is awarded, UHA will have granted more than $1 million to community benefit efforts addressing the CHIP priority areas.
Projects have included everything from providing families with raised garden beds, to helping establish a tiny home village, and even helping organizations implement trauma informed care practices. Though each individual project has differed, the goal of improving the health and wellbeing of Douglas County residents lives in them all.
UHA believes in our members, and we believe in this community. CHIP funding is one example of UHA's dedication to paving the path towards a healthier Douglas County.
CHIP funding applications are available on our website here, and will be accepted through December 15. If you have any questions, contact Kat Cooper.