Umpqua Health – Newton Creek Now Open!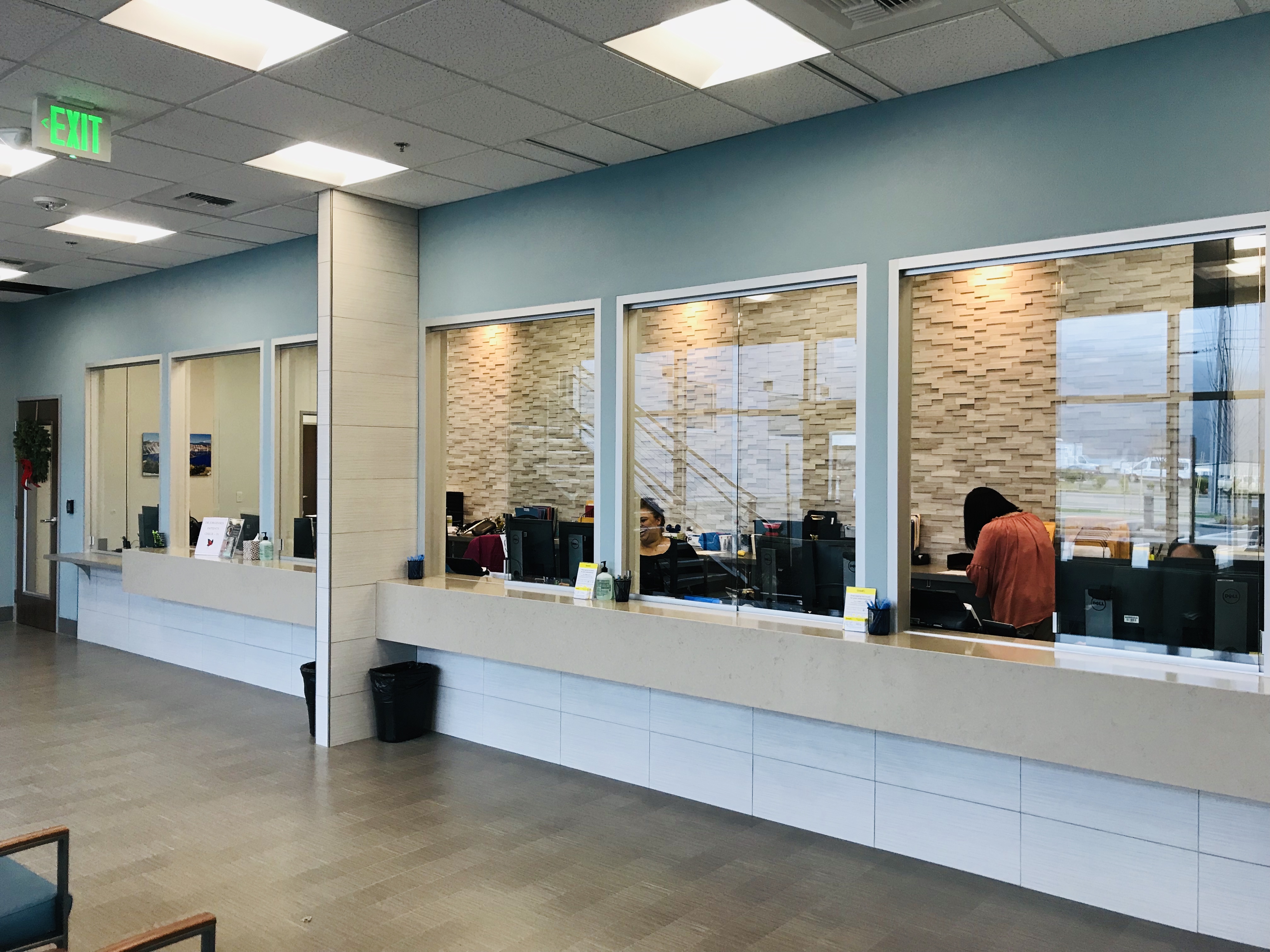 After years of planning, countless hours strategizing and a nearly-endless to-do list, the time has finally come: Umpqua Health – Newton Creek is open for business.
Patients began filing into the waiting room at 3031 NE Stephens Street on December 5th.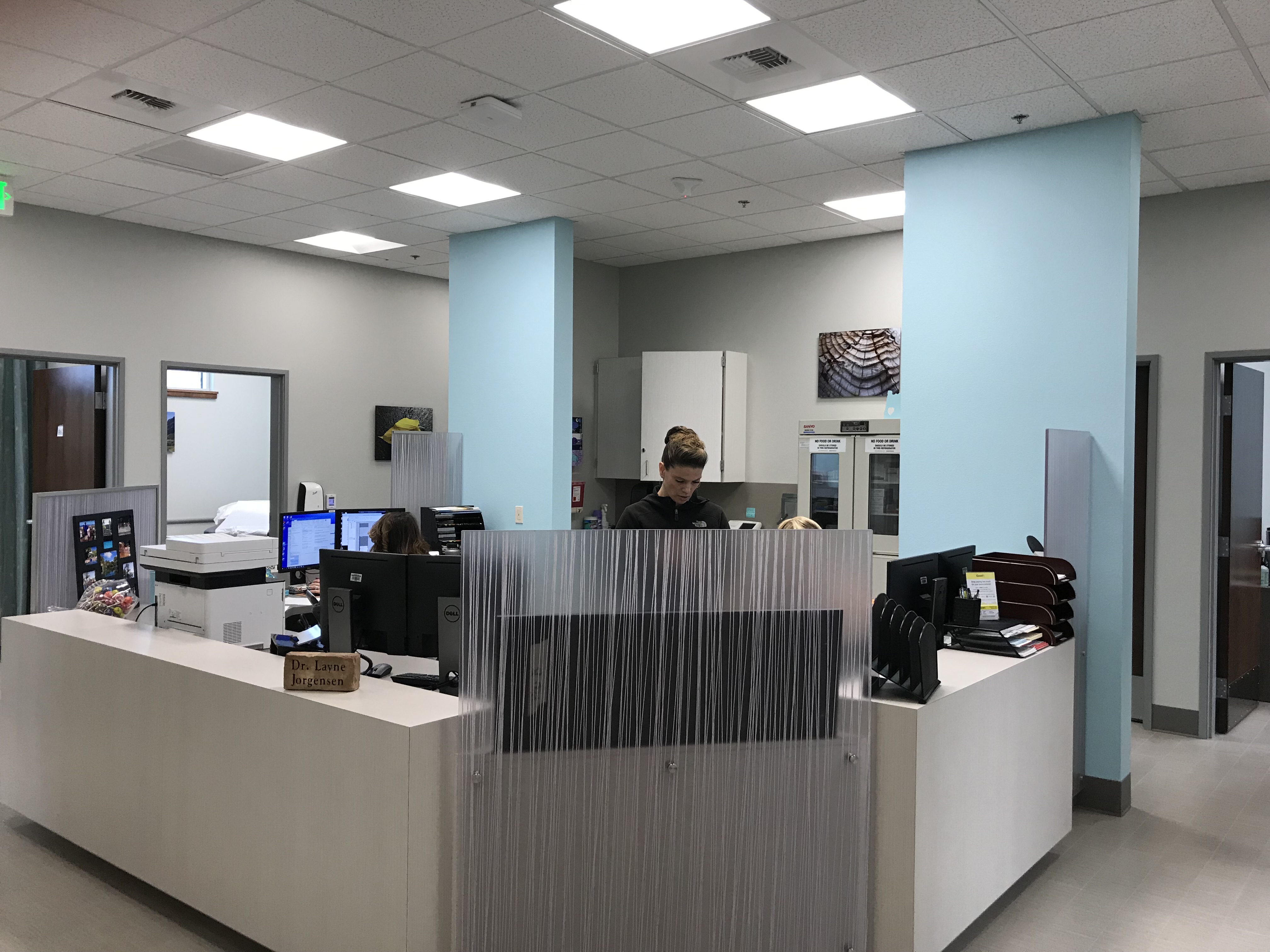 The newly constructed, state-of-the-art medical office building has just about every possible amenity patients and providers could hope for, without sacrificing a beautiful aesthetic. Umpqua Health – Newton Creek is a two-story building with four separate pods per floor, all of which connect to a central area.
Each pod has six exam rooms, a procedure room, a Medical Assistants station, a provider office, patient and staff restrooms. The building was designed with comfort in mind: the ceilings are over 10 feet tall, exam rooms have a window to allow natural light, and each pod is decorated with a bright, welcoming color scheme.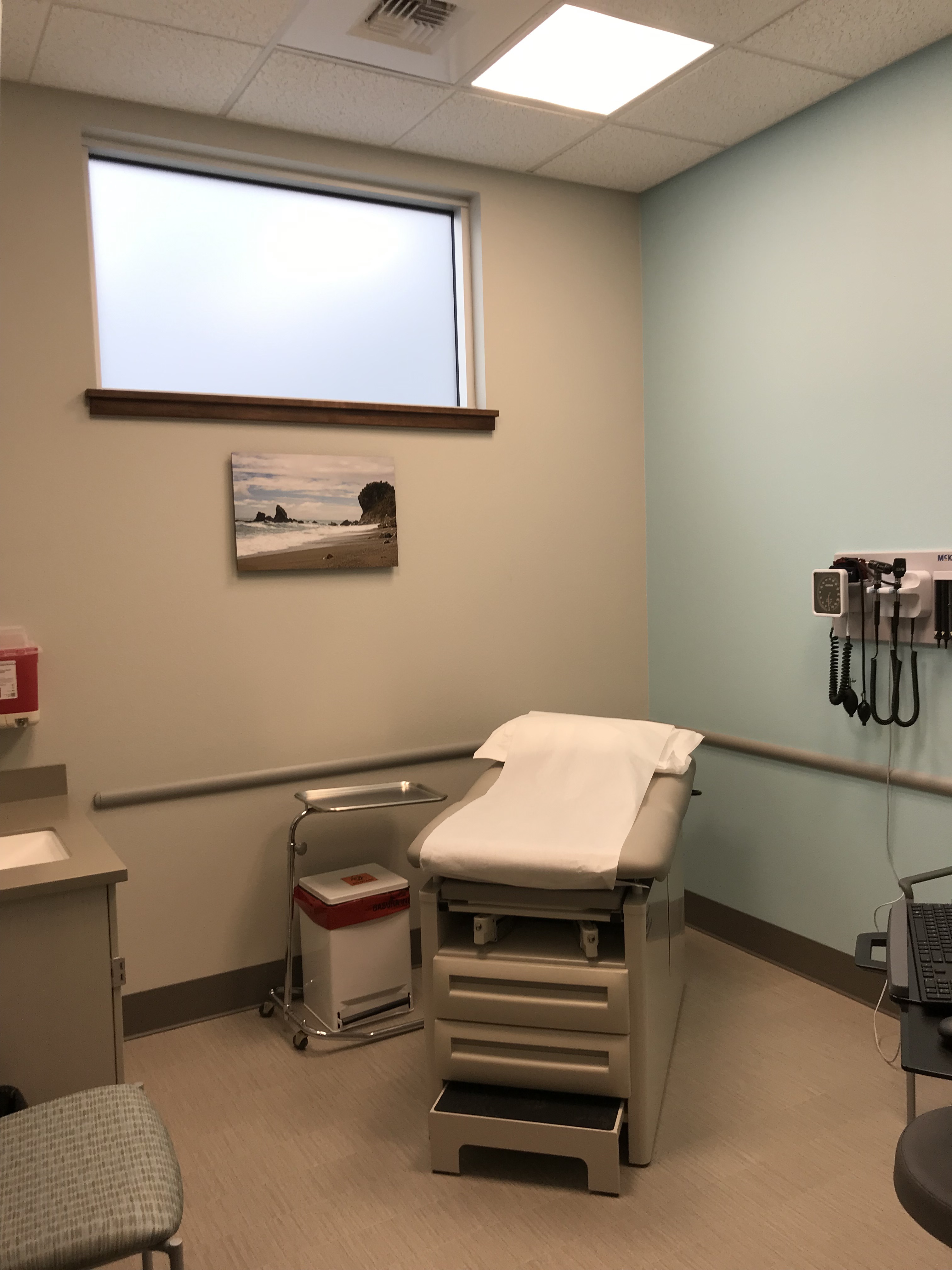 The building's first floor is all clinical and has primary care, pediatrics and behavioral health providers. In early 2019, UHNC will expand to offer urgent care services including x-ray. The integration of care is paramount: patients are able to access different specialties all under one roof, without the added stress or confusion of going to another clinic for services.
Umpqua Health – Newton Creek is inarguably beautiful. The modern metal exterior and two-story wall of blue-glazed windows welcomes our patients, while the high ceilings and natural light add to a calming and comforting environment.
But the building's special features go well beyond its beauty. Umpqua Health – Newton Creek was built to meet or exceed today's ADA accessiblitystandards. The building also has a state of the art HVAC system that changes the air in each room twice as fast as a normal system would, ensuring a completely refreshed environment every 15 minutes. With a focus on sensitivity towards protecting patient healthcare information the buildings unique framing design prevents sound from travel between walls, floors and ceilings.
Umpqua Health – Newton Creek is more than just a building. It is a promise to Douglas County that Umpqua Health is here to provide top quality care. Umpqua Health is dedicated to improving access to health care for our members, our neighbors and our whole community, and the Newton Creek clinic cements Umpqua Health's commitment to Douglas County.