Literacy camp goes on the road in Yoncalla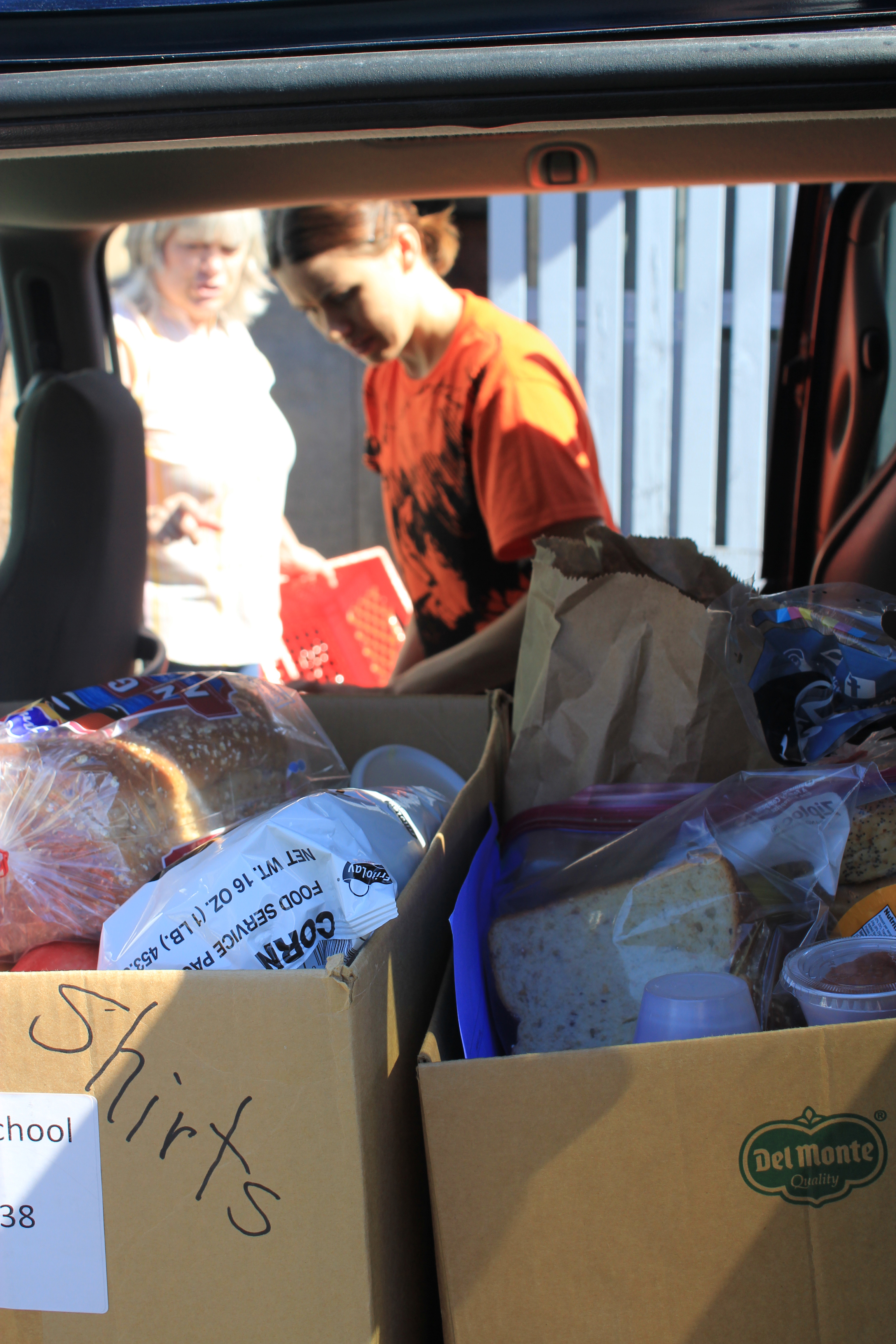 The original goal of the inaugural Yoncalla Literacy Camp was to create a bridge for students to maintain their academic momentum through the summer months.
When the coronavirus abruptly shut down schools in the early spring, the bridge needed to be built to stretch a little further.
So Erin Helgren, who initially developed the four-day-a-week summer camp as a pilot program and received a $12,000 grant from Umpqua Health Alliance Community Advisory Committee to get it started, quickly rewrote the program to focus on at-home learning.
"We shifted our efforts to support learning remotely and paired it with a (USDA) summer lunch program through the schools," Helgren said. "Instead of getting kids on buses and bringing them to a camp, we started bringing the camp to them."
The program also grew in scope. Initially, the goal was to reach 30-40 students in the lower elementary ages. This week the meals and educational materials reached 190 total students – a majority of the students in the school district.
Yoncalla is a small town in northern Douglas County. With travel restrictions in place due to the coronavirus and limited opportunities for local education or entertainment, many families have been stuck at home. The twice-weekly deliveries of food and educational activities have been well-received as a break from the stresses of 2020.
"We have a broader reach with the program and are serving a lot more students than we intended," Helgren said. "Even though this wasn't in the scope of the original grant, Umpqua Health has had a willingness to be flexible. They've shown that they recognize people in the communities are the experts on their communities and they've supported our work."
The academic packages are varied. Along with helping children build their home libraries with new books from the Yoncalla Public Library, there are engineering and crafting projects like marble runs and simple woodworking kits to challenge kids to build.
The program also keeps another important bridge intact – the connection between the school and its students. There is no set plan for a return to the classroom in the fall and making contact twice a week with these families to make sure they have access to meals and health care is a bonus.