Network of Care connects residents to health services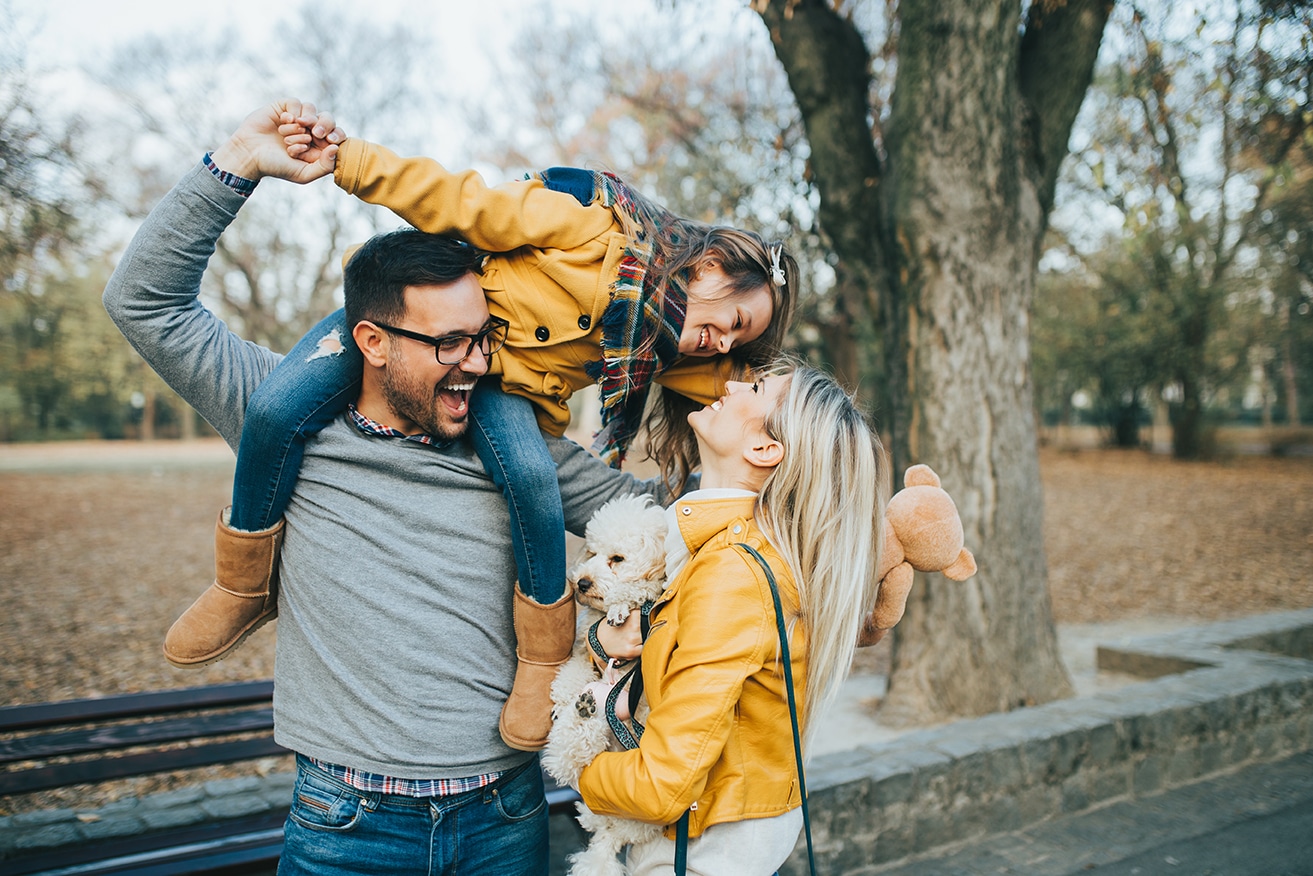 Having access to reliable information about the right local care is good for your health.
The newly launched Network of Care website is a one-stop shop for making sure Douglas County residents know who to talk to and where to go for medical treatment and other wrap-around services. There's also an extensive online library of resources to help residents understand their own health and make informed decisions.
Users can create their own confidential Personal Health Record to track the services they use the most, updated contact information, and personal medical history.
Use of the website will then help create a community needs assessment and coordinate resources toward those the most pressing health care access issues in the community.
Heidi Hill, the Vice President of Transformation for Umpqua Health, and other local health leaders spoke with the Roseburg News-Review about the website. You can read the article from July 15 here.