Managing and Preventing Diabetes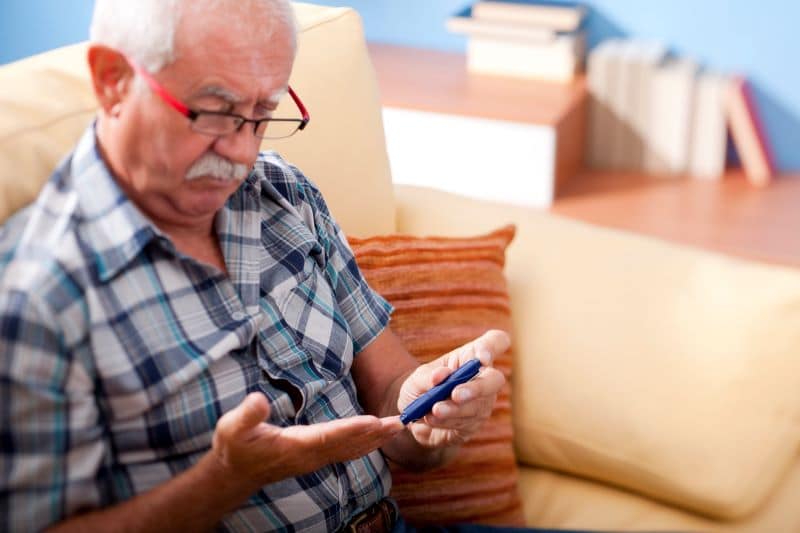 When it comes to Type 2 diabetes – the most common type – prevention and management are key. Diabetes can lead to serious health issues such as heart, vascular and kidney disease. Not only have rates of diabetes among adults in Oregon more than doubled in the past two decades, recent studies have also shown that a growing number of children are being diagnosed with diabetes, often due to rising obesity rates.
According to the American Diabetes Association (ADA), in 2020 there were 306,000 Oregonians with diagnosed diabetes and another 93,000 people with undiagnosed diabetes. Approximately 1,097,000 million people in Oregon have prediabetes, about 33.5% of the population.
It is important to make diabetes prevention a priority, especially if you are at increased risk (which could include being overweight or having a family history). For those who are prediabetic or have been diagnosed, it is never too late to proactively manage your diabetes. The good news is that lifestyle changes can help prevent and manage diabetes and reduce its impact on your health.
What is diabetes?
Diabetes is a chronic disease in which blood sugar levels are above normal. There are three main types: Type 1, Type 2, and gestational diabetes (diabetes while pregnant, which can put the pregnancy and baby at risk and lead to Type 2 diabetes later in life). If you have Type 1 diabetes, your body can't make insulin (a hormone that regulates blood sugar), so you need to take a supplement every day.
Type 2 diabetes has much stronger connection to lifestyle choices. With Type 2 diabetes, your body doesn't use insulin well and is unable to keep blood sugar at normal levels. A doctor may also diagnose you with prediabetes if your blood sugar levels are slightly higher than normal.
Risk factors for Type 2 diabetes and symptoms
Risk factors associated with Type 2 diabetes include being overweight, family history, lack of physical activity, high blood pressure, and smoking. Even a person's age can be a risk factor. According to the American Diabetes Association, any adult with a Body Mass Index, or BMI, of over 25 with at least one other risk factor for diabetes should be screened every three years.
Common symptoms include feeling very thirsty and/or hungry (even though you are eating), urinating often, extreme fatigue, blurry vision, and tingling, pain, or numbness in the hands/feet. Even if you don't have any symptoms, if you're 45 or older, you should talk with your doctor about getting screened.
Diabetes prevention
The good news about Type 2 diabetes is that it can be prevented by incorporating healthier habits into your daily routine. Even with small changes, you can make big steps towards preventing diabetes.
Be more active. Get more physical activity into your day.
Improve your diet to lose weight. Eat more vegetables, fruits and whole grains..
Check with your doctor. Anyone older than 45 should ask their doctor about diabetes testing.
Tips for managing diabetes
There isn't a cure for diabetes, but maintaining a healthy lifestyle can reduce its impact on your overall health. What you do every day makes a difference: eating a healthy diet, being active, taking medicines (if prescribed), and regularly monitoring your diabetes.
Skip processed foods, eat more whole grains, fruits and veggies, and reduce your sugar and salt intake
Try getting in at least 10 to 20 minutes of exercise each day — whether it's walking, biking, swimming, doing yoga, or whatever moves you
Take diabetes medicines as prescribed by your doctor
Know your diabetes ABCs

Check and track

A—the A1C test, which measures average blood sugar over 2 to 3 months.
B—blood pressure, the force of blood flow inside blood vessels.
C—cholesterol, a group of blood fats that affect the risk of heart attack or stroke.
S—stop smoking or if you don't smoke, don't start!