Provider Newsletter April 2019
Practice Tactics
Incontinence Supplies
Medicare does not cover incontinence supplies, but the Oregon Health Plan does.  This typically takes the form of disposable briefs/diapers used for fecal and urinary incontinence.  The DME provider submits the Prior Authorization to UHA for these products based on the order and documentation of the PCP or other provider.  What we see is that PCPs do not adequately document the type or frequency of incontinence of the patient and routinely order 200 briefs/month (7/day), which is ordinarily the maximum covered by OHP.  UHA then will delay the authorization to request more information or is forced to deny the claim.  Briefs are ~$2 each, so they represent a significant expenditure similar to prescribing a newer branded pharmaceutical drug.  You can avoid this unnecessary rework and delay by ensuring that you document the incontinence needs accurately at time of visit and order appropriately.
On the Lookout
Prevention in a Pill
PrEP, or pre-exposure prophylaxis, is daily medicine that can reduce a patient's risk of getting HIV. It is a combination of two HIV medicines (tenofovir and emtricitabine) and is sold under the brand name Truvada. Daily PrEP reduces the risk of getting HIV from sex by more than 90%. Among people who inject drugs, it reduces the risk by more than 70%. The risk of getting HIV from sex can be even lower if PrEP is combined with condoms and other prevention methods. PrEP is much less effective when not taken consistently.
PrEP may benefit for patients that are HIV negative and are:
Gay/bisexual men with an HIV-positive partner, multiple partners, a partner with multiple partners, or have recently had a sexually transmitted disease or have unprotected anal sex
Heterosexual with an HIV-positive partner, multiple partners, don't use condoms with bisexual men, or don't use condoms for sex with people who inject drugs
Injection drug users who share needles or equipment to use drugs, recently went to a drug treatment program, or are at risk of getting HIV from sex
At-risk adolescents: FDA has approved PrEP for adolescents and adults who weigh at least 35 kilograms (77 pounds). The eligibility criteria and laboratory testing recommendations are the same as for adults.
The Centers for Disease Control and Prevention (CDC) recommends that PrEP patients take an HIV test before beginning PrEP and an HIV test every three months while picking up refills. Women should be tested for pregnancy every three months, and all patients should be screened every six months for bacterial STDs like gonorrhea, chlamydia, and syphilis. Patients should be counseled on medication adherence, behavioral risk reduction support, and have their renal function assessed at three months and every six months after. Patients should be vaccinated for Hepatitis A & B and HPV. Injection drug users can be referred to HIV Alliance for access to clean needles, syringe exchange, and drug treatment services at ADAPT. HIV Alliance: (541) 440-2761; ADAPT: (541) 672-2691
Terms that may be used in discussion of PrEP:
"Serodiscordant" — couples in which one person is HIV + and another is HIV –
"Undetectable = Untransmissible" – treatment as prevention; patients who have suppressed viral loads are less likely to transmit the virus to a partner.
"Bottom/Top" — receptive/insertive anal sex. Consider extra-genital testing (rectal or throat swabs) for patients that engage in oral or anal sex, in addition to a urine or urethral swab test.
April is Child Abuse Prevention Month

Here are some ways you can help Oregon's children today and every day: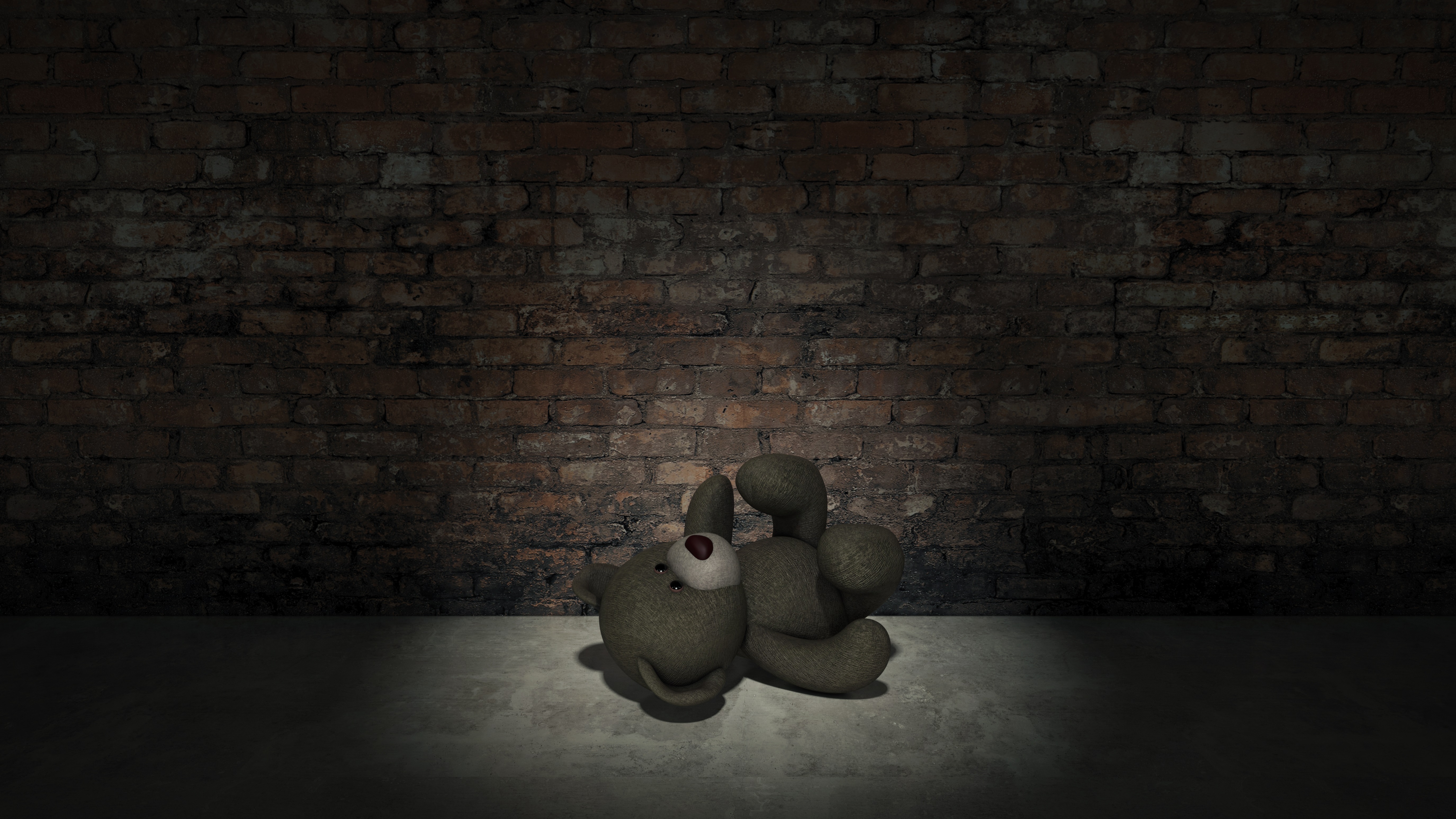 As a parent, take a time out when stressors pile up or you feel overwhelmed;
Let your children know they are loved and capable of following their dreams;
Lend a helping hand to your neighbors and friends, so parents can recharge;
Reach out to a child in your community—offer a smile or encouragement;
Help educate the public on the stages of child development so people have appropriate expectations of children;
Encourage families to form relationships with support services, such as mentoring groups or parenting classes;
Be an active community member! Volunteer at an agency that supports children and families;
Trust your instincts and report suspected abuse or neglect at 1-855-503-SAFE (7233).
You can help strengthen all families! Please click here to visit Pinwheels for Prevention for Oregon.

Information in this section is provided by Douglas Public Health Network. If you have any questions about the content, please contact the DPHN office at (541) 440-3571.
Clinical Corner
New Day Program
Umpqua Health Alliance's New Day program was recently featured in Oregon Health Authority's Transformation in Action newsletter. UHA is proud of the work done by New Day Program Behavioral Health Care Coordinator Mandy Rigsby to help UHA members who are pregnant and experiencing risk factors like substance use, housing issues or behavioral health needs. To read the full article, click here.
One of the reasons New Day has been so successful is because of referrals from UHA's partner agencies. If you are working with a pregnant woman who is struggling with substance abuse or other risk factors, please contact Mandy Rigsby. To make a referral, you can:
Send a flag to the EMR desktop of Mandy Rigsby
Call Mandy's desk phone at (541) 229-7049
Call Mandy's cell phone at (541) 537-0402
Refer via fax at (541) 229-8180
CME for Thee
Considering Culture in Health Care Settings with Dr. Clifford Coleman
When: Wednesday, May 8 from 8am to 12pm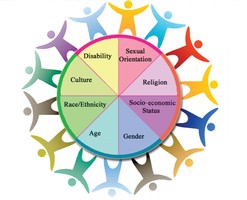 Where: Seven Feathers Casino Resort – Azalea Room
What: Dr. Clifford Coleman, MD, MPH, Associate Professor of Family Medicine and Clinical Thread Director for Professionalism, Ethics, and Communication at Oregon Health & Science University School of Medicine, teaches providers who work with clients the tools for "best practice" when working with a diverse population of clients (older folks, clients living in poverty, lack of education, literacy, addiction/abuse, socioeconomic backgrounds, race, sexual orientation, etc.). He helps educate the providers on what culture truly is, what cross-cultural encounters look like, how to provide culturally responsive care, practice cultural humility, watch out for implicit and unconscious biases, microaggressions, tools and strategies for bridging cultures and enabling us to accept one another and treat patients with the best care possible.
This presentation begins with a 2-hour informative presentation you will find very interesting and engaging. The second half of this presentation includes a 2-hour didactic workshop where we will really see what implicit biases we carry with us into our work environments and will help bring cultural competency awareness to the forefront of how we as providers, treat our patients. This will also include tools and strategies for how to provide exceptional care to our most vulnerable clients.
Light snacks and beverages provided.
Seating is limited! There are only 210 spaces available, so please register as soon as possible. Click here to register.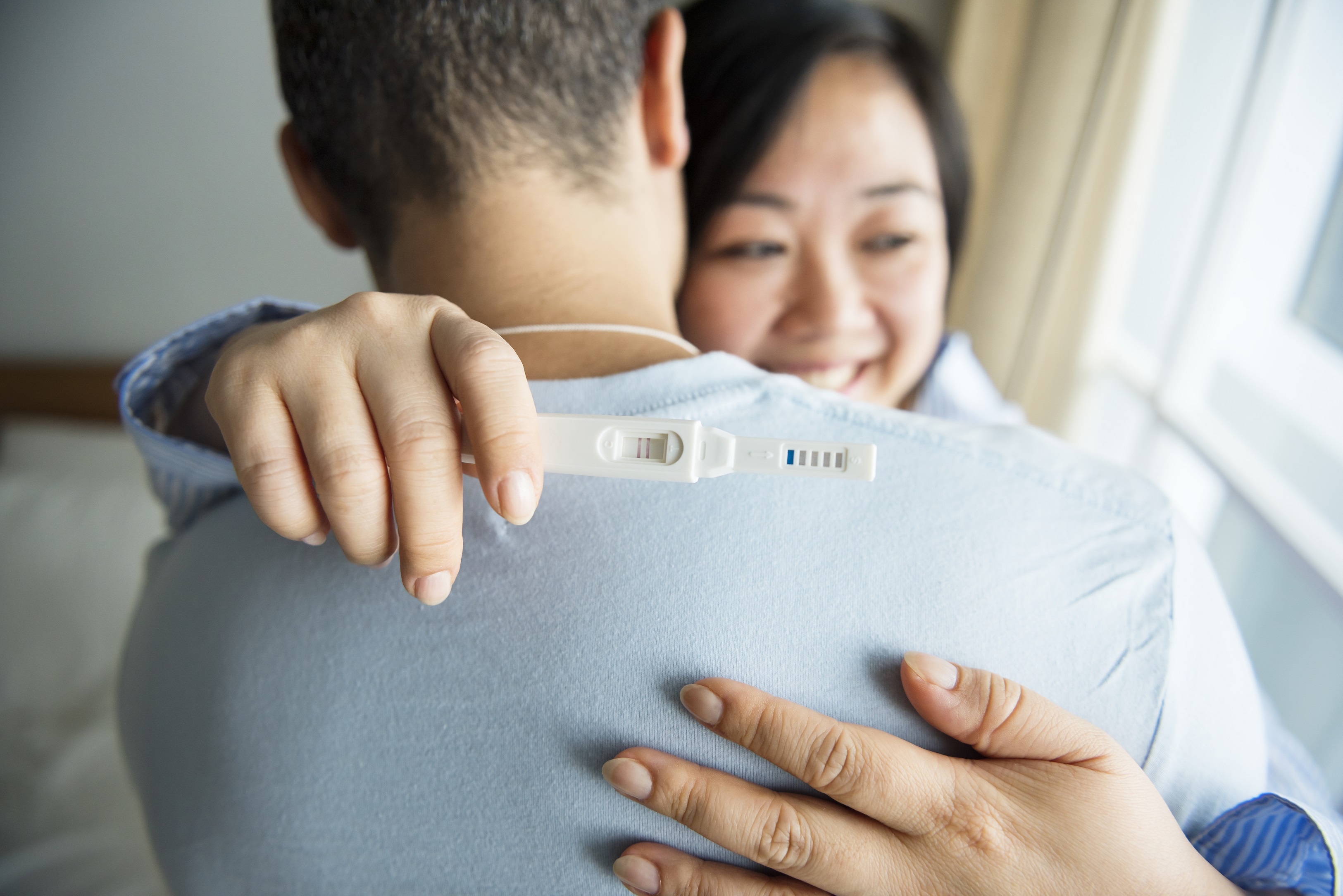 Reproductive Life Planning: Setting Goals for a Healthy Family
(event rescheduled due to weather)
When:  Monday, April 29 from 9:30am – 2:30pm
What: The United States of America has the highest rate of unplanned pregnancy in the developed world, and this contributes to the fact that our country also has some of the highest rates of both maternal and infant mortality and morbidity. In order to address the unintended pregnancy rate and improve maternal and infant health, the CDC introduced the concept of the Reproductive Life Plan. In this training, we will explore ways to utilize this concept in helping all women (and men) of reproductive age consider, make, and achieve their own goals for having (or not having) children. We will discuss the ways Reproductive Life Planning can enhance women's overall health, facilitate preconception and interconception care, and promote healthier, optimally spaced pregnancies. Because contraception is intrinsic to Reproductive Life Planning, the training will also include a comprehensive update on all methods.
Click here to register.
Heal Safely Webinar
When: Tuesday, June 18th from 9am – 10:30am
What: The opioid epidemic sweeping the nation has hit Oregon hard. It's hurting our families and our communities, and we know that prescription painkillers are the on-ramp to dependence and addiction for many. Learn about a new equitable and culturally-responsive campaign that will launch later this year to help address Oregon's opioids crisis by empowering people to use non-opioid options for pain management after injury or surgery. Hear about the groundbreaking research aimed at uncovering how people think about short-term pain and pain management, focusing on communities who've experienced significant disparities in health including American Indian/Alaska Natives, rural Oregonians, African Americans and Latino communities.
Click here to register.
Trauma-Informed Approaches around Oregon
In the first week of April, the Oregon Healthy Authority celebrated Oregon Public Health Week with a week long series of events organized by the state's public health partners to promote continuing health and wellness for all Oregonians. As part of this work, OHA provided a session called Trauma-Informed Approaches around Oregon. Though the session is complete, it was recorded. If you'd like to watch the recording, click here.